" Where tradition meets the modern world."
Your # 1 Choice for
Martial Arts Education
​Call Us Now:
289-590-0209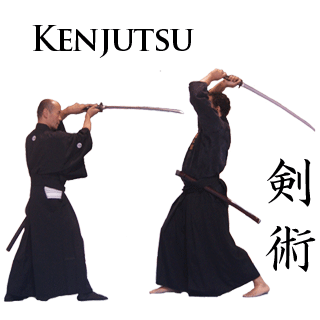 Message from Sensei
My name is Ryusuke Juge and on behalf of the students & myself I would like to thank you for visiting our website. The Ryujinkan Martial Arts Centre specializes in teaching people of all ages and abilities a variety of traditional Japanese and Okinawan martial arts. Whether your interest is for getting in shape, self defense or to become a stronger competitor, we have a program that is right for you.