" Where tradition meets the modern world."
Your # 1 Choice for
Martial Arts Education
​Call Us Now:
289-590-0209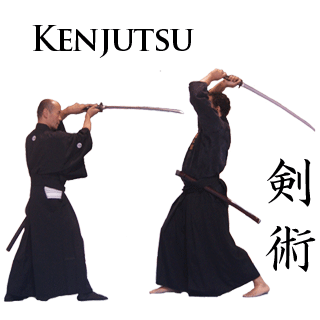 Private Lessons & Seminars
The Ryujinkan Martial Arts Centre offers private lessons, Group training and seminars for all ages. These include the following:
Karate
Tai-jutsu
Iaido/Iai-hyodo
Ken-jutsu
Jo-jutsu
Bully Proofing
Women's Self-Protection
Meditation
Ryujinkan Youth Karate Programs are designed specifically for children 4 to 12 years of age. Unlike the military teaching method where respect is forced upon students, we teach kids to understand respect by first knowing oneself, and learning the skills to become a leader. We try to bring out the best from each child without restraining on their childhood needs. The most important thing is to learn how to concentrate and focus on what they are being taught and analyzing it.
​
Our Youth Program is a great way for children to expend their energy in a safe learning environment.
​
Improve endurance & concentration
Self-defence
Increase self-esteem
Develop self-discipline
Leadership
Enthusiasm
Athleticism
Better balance/flexibility
Ryujinkan Teen & Adult Programs are designed to meet the specific needs of teens & adults. Everyone starts with the basics and progresses at their own pace and ability. Through positive encouragement and a regiment of quality drills, conditioning & guidance, your techniques will mature and redefine what you are capable of accomplishing.
​
Confidence in Self-defence
Relaxation
Flexibility
Muscle strengthening
Cardiovascular
Meditation
Endurance
Concentration
Mental strength - Handling Pressure